HITIHE Project
Status : Ongoing

In the framework of the Erasmus+ Capacity Building HITIHE project, the partners are pleased invited to the consortium meeting at the Institute of Tropical Medicine (ITM) in Antwerp, Belgium. The Health Information and Technology for Improved Health Education (HITIHE) project in South-East Asia (Cambodia and Indonesia) aims at 1) Build-up/strengthen the capacities of techno-pedagogical staff so they can assist teaching staff in implementing innovative techno-pedagogical projects in teaching & training, 2) Build-up/strengthen the capacities of health libraries and specialized librarians so they can improve service for High Education Institutions (HEIs) staff & students and train them in digital information management skills, and 3) Ensure open access to high-quality scientific and educational resources via the development of platforms and supporting teaching and academic staff in posting high quality content on these platforms.
HITIHE is financed by the European Union One million euros in the framework of Erasmus+ Capacity Building. HITIHE funded for 5 years, gathered around the
§ Indonesian university partners: 1) Universitas Gadjah Mada (UGM), and 2) Universitas Sebelas Maret (UNS).
§ Cambodia university partners: 1) University of Health and Science (UHS), 2) National Institute of Public Health (NIPH), and 3) Institute of Technology of Cambodia (ITC).
European university partner: Institute of Tropical Medicine (Belgium), Maastricht University (The Netherlands), Vall d'Hebron Research Institute (Spain), and ISGlobal (Spain).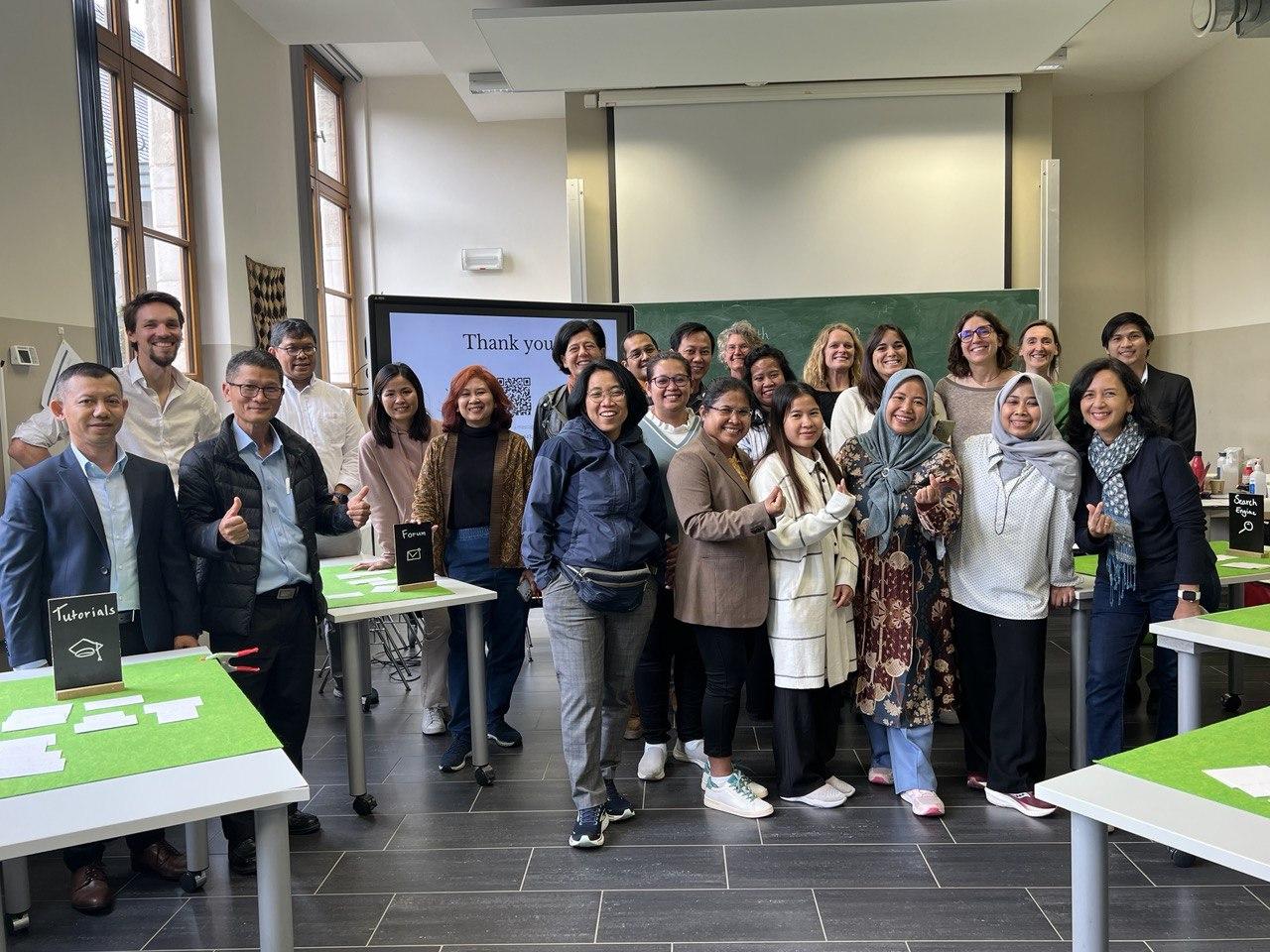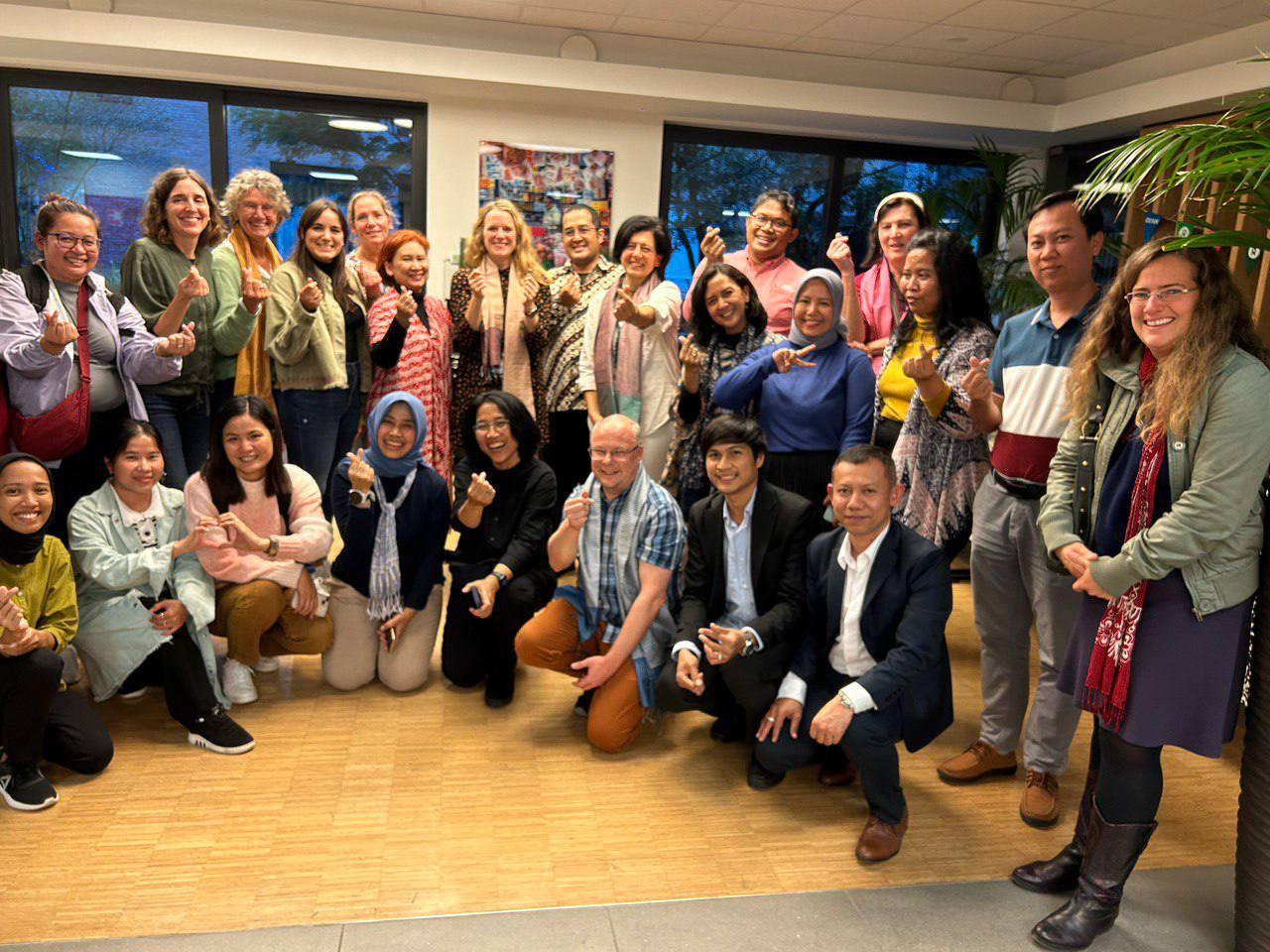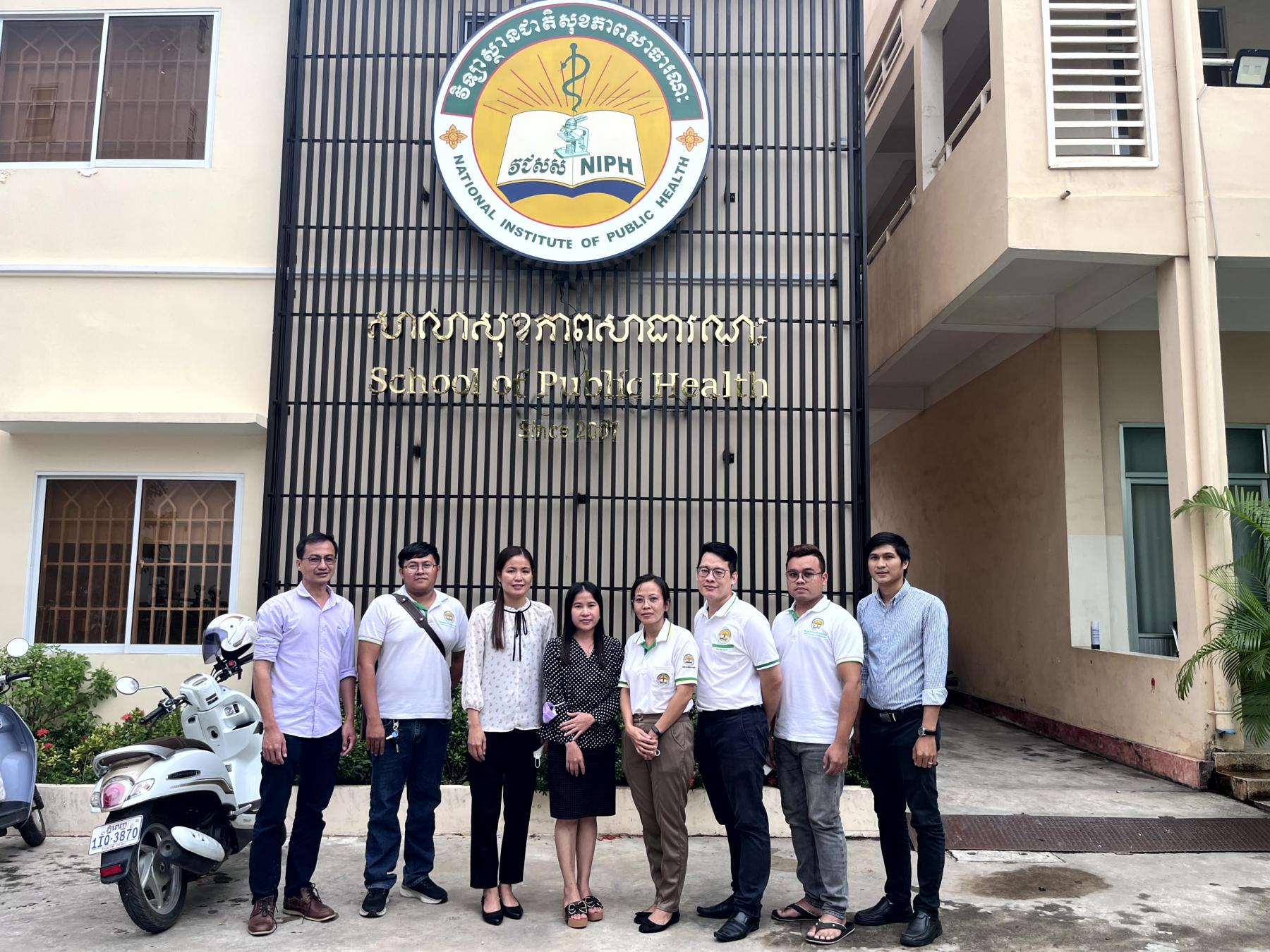 Meeting and Training:
Documents: